NETWORK SOLUTIONS
BUSINESS-CLASS INTERNET & DATA
Supporting your bandwidth needs today and future growth tomorrow

Cellulax Internet and data solutions deliver Tier 1 performance, reliability, and security. Choose the level and bandwidth that best fits your business needs and requirements.
| | |
| --- | --- |
| | DEDICATED INTERNET ACCESS |
| | High-bandwidth Ethernet and T1 Internet access. Speeds range from 1.5 Mbps - 10 GB |
| | MPLS |
| | Connect multi-location sites and choose from a wide of connectivity options including DSL, Fixed Wireless, Ethernet, EoC, Fast Ethernet, T1, DS3, OC3, OC12, and GigE |
| | PRIVATE LINES |
| | High-speed dedicated point-to-point connectivity - T1, DS3, OC3, OC12, Ethernet, Fast Ethernet and GigE circuits available |
| | DIGITAL PRI SERVICE |
| | Cellulax Digital PRI voice service optimizes the features and functions of your existing PBX infrastructure to deliver a low-cost, highly efficient, all-digital voice solution. By providing a digital connection from your PBX to Cellulax's nationwide MPLS network, you can improve network performance and trunking efficiency without the cost of upgrading your current phone system. Run voice, data, and video through one trunk simultaneously with ability to prioritize by traffic type. Digital PRIs support dynamic bandwidth allocation to efficiently handle any mix of traffic over a single circuit. Learn more about Cellulax's Digital PRI Service |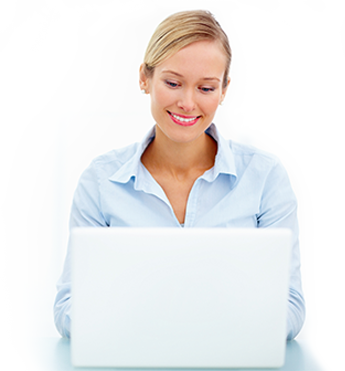 tier 1 performance
Fast, secure, and reliable – Tier 1 performance, functionality, and support. Carriers include AT&T, Level 3/Global
Crossing, CenturyLink/Qwest, EarthLink, Sprint, XO, and other premier providers.


cost savings
Integrate voice, data, and video networks into a single IP-based network. Single flat rate or burstable billing available (no mixed traffic restrictions).

sla-backed
Receive 99.9% uptime, network availability, packet delivery, latency, and jitter guarantees.

flexible routing
CPE and managed router services available, or maintain control over your own routing.
quality of service
Network-wide routing based on individual business requirements.

24/7 in-house support
With in-house, U.S.-based provisioning, engineering, customer service and 24/7 NOC, you can depend on Cellulax for first-class support.