UNIFIED COMMUNICATIONS (UC)

Communicate and collaborate anytime, any place and from any device
Take your business to the next level and SIMPLIFY the way you communicate. Unified Communication delivers real-time cloud-based communication and collaboration solutions behind one uniform user interface. View UC solutions
| | |
| --- | --- |
| | Access consistent unified user-interface and user-experience across multiple devices and media-types |
| | Communicate in real time |
| | Includes solutions such as voice (VoIP) services with click-to-call dialing, Web collaboration, security, and call center solutions |
| | |
Learn more about Cellulax's Unified Communications Solutions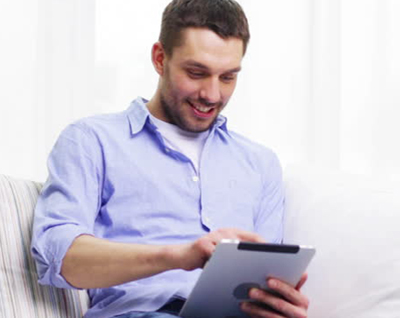 VOICE (Business voip)
Business VoIP provides you with a complete business phone system including unlimited calling, faxing, and enterprise-class VoIP phones. With dozens of Fortune 500 calling features to choose from, even the smallest companies can look bigger and sound more professional overnight.
CALL CENTER Services
Connect your customers with the service and support they need with minimal investment. Cellulax's call center solutions offer everything that you need to run an efficient call center including voice termination, toll free service, and network-based IP VPN remote access services.

click-to-call
Easily make and accept telephone calls and change telephone settings with a click of a button (compatible within Microsoft Outlook, Internet Explorer, or Firefox).

web collaboration
Cloud-based collaboration solutions allow you to integrate a variety of tools behind a single user interface. Tools can be accessed from a desktop, tablet or smartphone and
include mobile office suite, conferencing,
desktop/smartphone screen sharing,
and so much more.

WEB Security network services
Proactively protect your business from threat with Web security services such as virtual firewall, VPN, network monitoring, and network device management.