NO RED TAPE PROMISE!
Try Cellulax Business VoIP FREE for 30 days.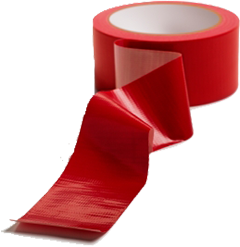 We want you to be completely satisfied with your business phone solution, so as part of our commitment to our customers, Cellulax offers a 30 Day Free Trial3.
Your trial will include our Standard Office voice plan, plus rental of an IP office phone for 30 days.
A minimum 24 month contract is required for Service.
A 5 user/line minimum is required per account.
A $25 one-time set up fee applies per user/line.
A one-time porting fee of $5 applies per phone number transfer.
Premium Office plan includes Cisco 504G VoIP phone (or comparable phone). Customer may choose to upgrade at an additional cost.

Business VoIP may be incompatible with other services such as alarm and security systems, certain broadband and cable modems. Terms of Service apply.

1 Inbound calling. Standard voice and data rates may apply based on your plan with your mobile phone carrier.
2 Unlimited calling includes calling to the 48 contiguous states. International rates vary.
3 30 day free trial available to new customers/accounts only. One-time set up fee waived for first user/line only.